Curriculum Assessment
The cycle illustration below illustrates our assessment process for Reading, Writing and Maths, Science is also a core assessment subject but is not part of the PiXL process.
Non-core subjects are assessed according to the process outlined in their individual subject policies on our Curriculum Intent, Implementation, and Impact page.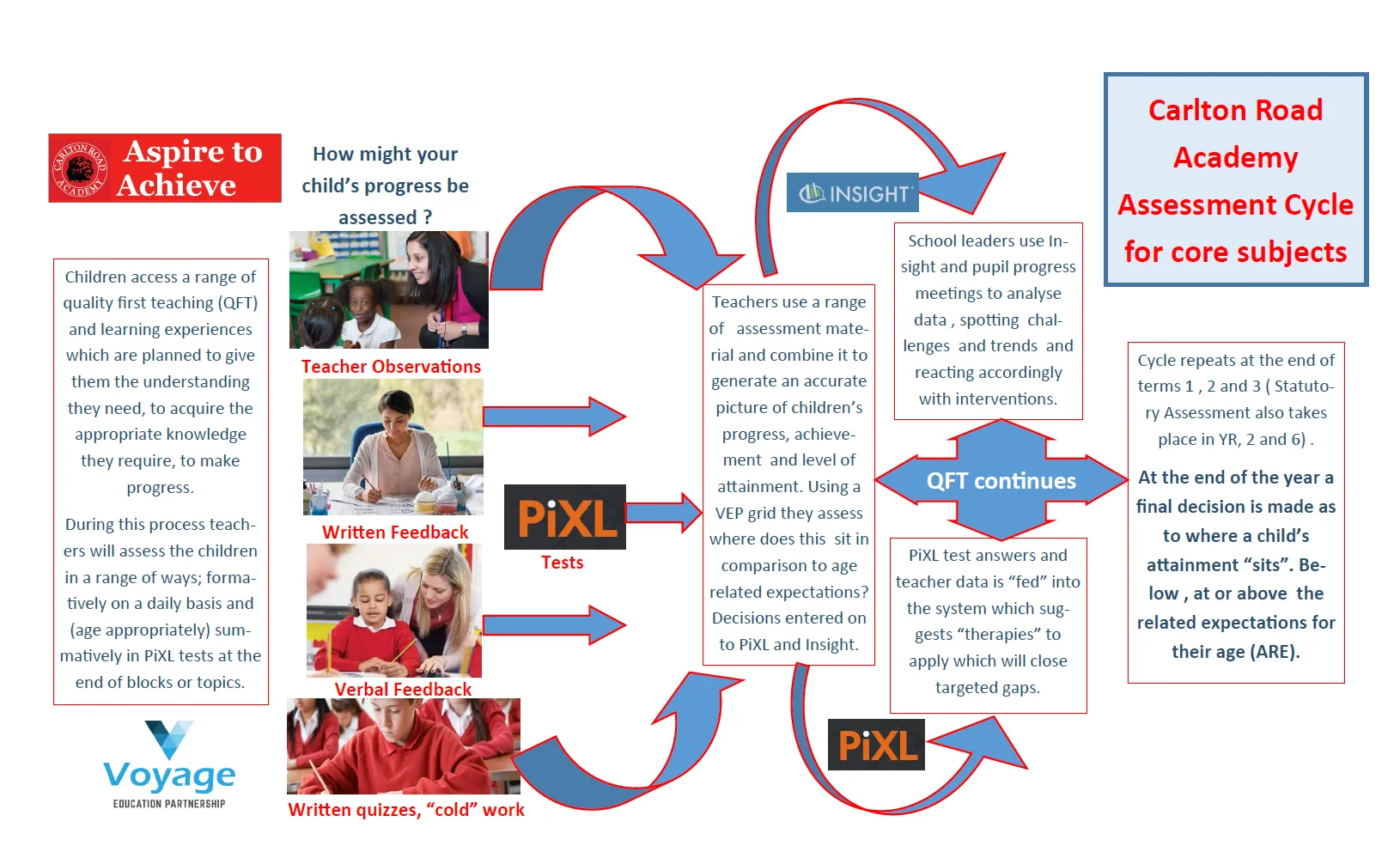 The illustration below demonstrates the decisions teachers will take having conclude their assessment activities.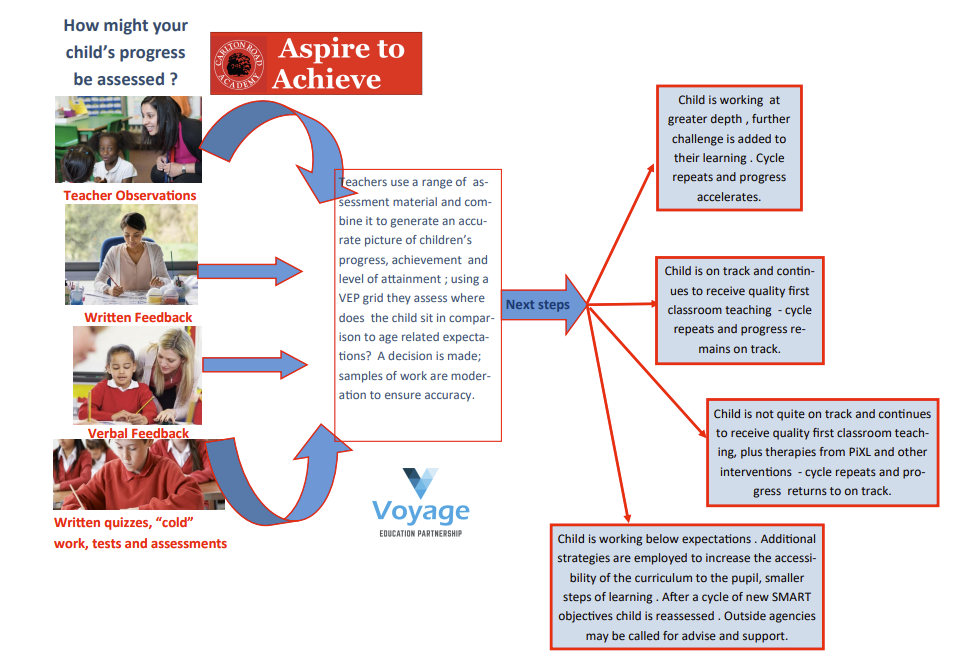 See also further detail of our assessment systems at:
Not every child makes the same progress lat the same time, some pupils may need longer to embed and consistently retrieve curriculum knowledge; they may require targets broken doyen into smaller "chunks". As examples this could be a result of: neuro diversity, language acquisition or because they have experienced some sort of trauma which has detracted from learning in a typical age related pattern.

For these children we have introduced, for this academic year-end (2023), a tool called PIVATs. Using their newly devised grids we can pitch children's assessment more precisely and break down expectations into smaller more precise steps.
For children with more complex special needs we use Cherry Garden Branch Maps to assess where they "are" and the pupils next steps.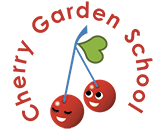 "Here at Cherry Garden School, we have developed a bespoke assessment package for children with SEN and complex needs. The Cherry Garden Branch Maps are based on years of SEN teaching experience and are targeted at children who are working below Year 1 expectations.
Assessment frameworks are an important part of tracking progress. But traditional assessment systems based on linear progress analysis aren't always the best way to show it, especially to the students and their parents.
The Cherry Garden Branch Maps allow pupil achievement to be assessed in a broader, more holistic way in order to truly celebrate the breadth of their experience and the range of their skills."
The class teachers can access these via Tapestry or on paper grids that are held in the teachers' assessment file.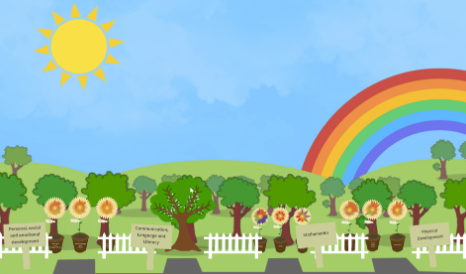 Marking and Feedback
The school has a clear set of illustrations and symbols which carry meaning when work is marked or feeback is given.
For example: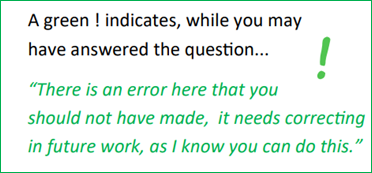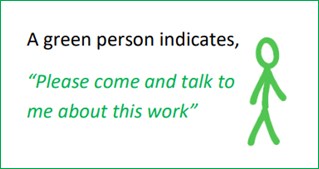 For full details please see the chart here.