Tapestry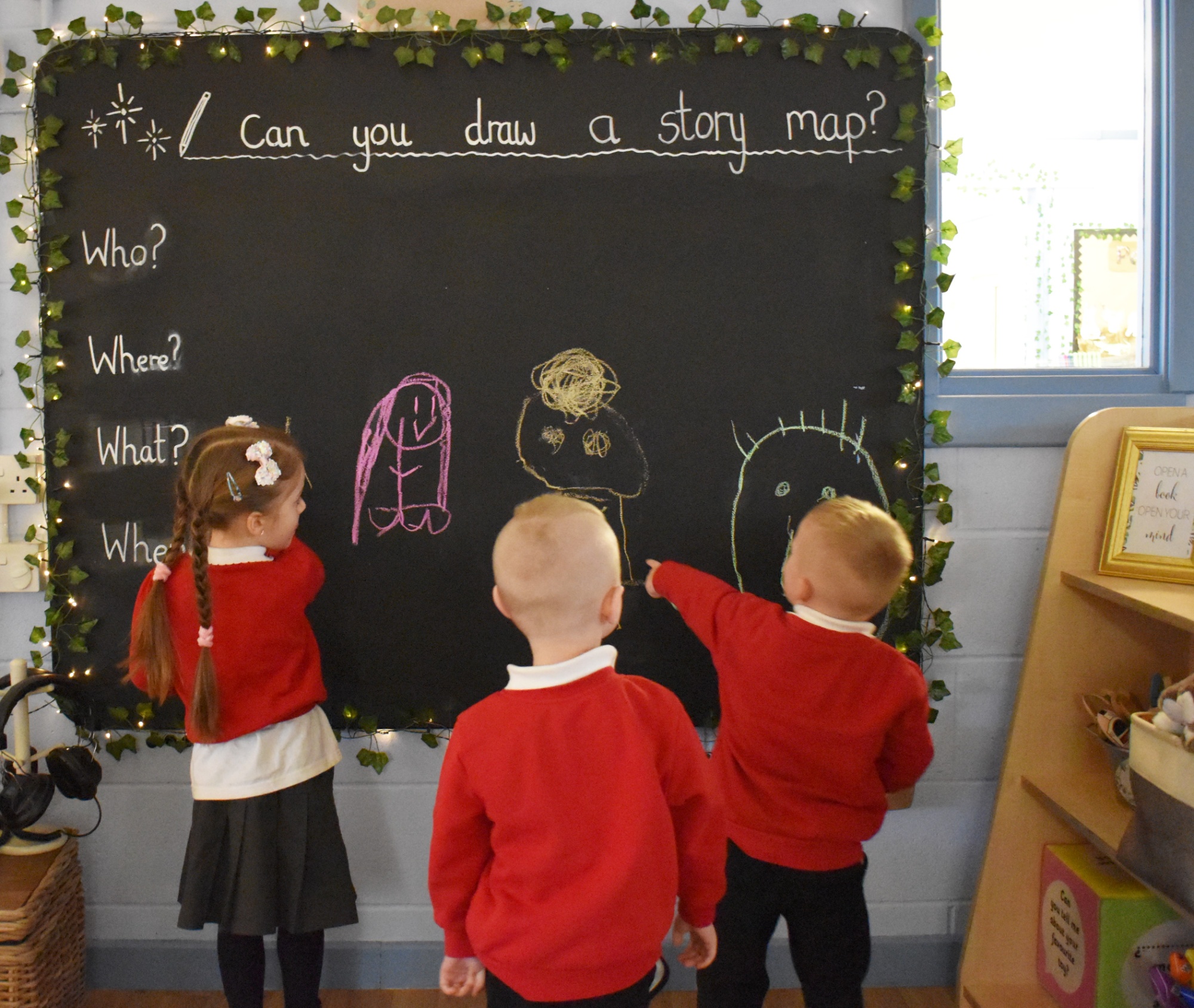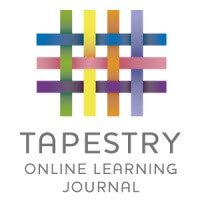 At Carlton Road Academy we use an Online Learning Journey through an educational platform called 'Tapestry' both with our youngest learners and those with different learning needs. This enables us as a school, and you as parents and carers to work together to celebrate your child's achievements and progress and provide the best learning opportunities possible. You can add comments, photos, video clips and upload observations so that, we as a staff find out about which activities your child really enjoys and about the learning they do at home. The children love sharing these pictures and videos in school with their class.
Your child's teachers and teaching assistants will also put on comments, photos, videos, observations and suggestions of things you can do at home to support your child's learning. You will receive a notification telling you when something new is available for you to view. This is one of the many ways that we celebrate and monitor your child's learning and development at school. All of this information is stored on a highly secure server which is monitored closely. E-safety is extremely important to us at Carlton Road Academy.
By logging on with the secure username and password that your child's class teacher provides, you will be able to view your child's learning journey.
We are sure that you will love this way of viewing your child's achievements as much as we do!
Click on the link below to login to your account.