Starting To Read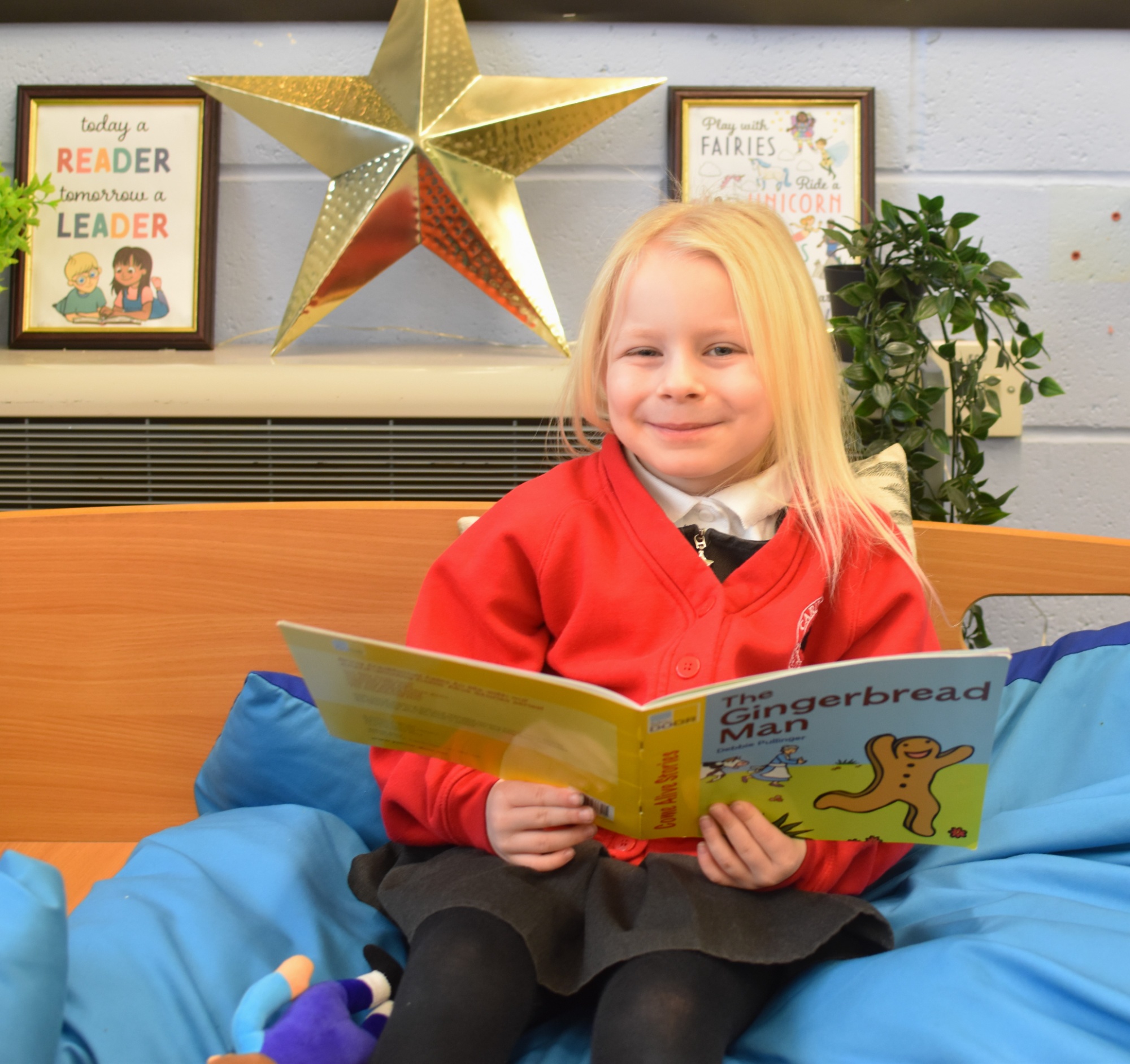 The teaching of phonics is critical to children's success in school as it begins the process of learning to read which intern enables children to write.
We use a synthetic phonics scheme called "Little Wandle".
You can find out more on our Curriculum Content and Progression Page where you will find our Phonics and Early Reading Policy. Our whole school reading policy is on our Curriculum Implementation page.
We have a clear Progression in Phonics plan, here is the intent of it.
Children need to learn to read as quickly as reasonably possible, so they move from learning to read, to reading to learn, giving them access to the treasure house of reading. Our expectations of progression are aspirational yet achievable with pace, practice and participation by all children. Children who are not keeping-up with their peers should be given additional practice immediately through keep-up sessions.
This programme overview shows the progression of GPCs and tricky words that we teach at Carlton Road Academy term-by-term. The progression has been organised so that children are taught from the simple to the more complex GPCs, as well as taking into account the frequency of their occurrence in the most commonly encountered words. All the graphemes taught are practised in words, sentences and later on, in fully decodable books. Children review and revise GPCs and words, daily, weekly and across terms and years, in order to move this knowledge into their long-term memory.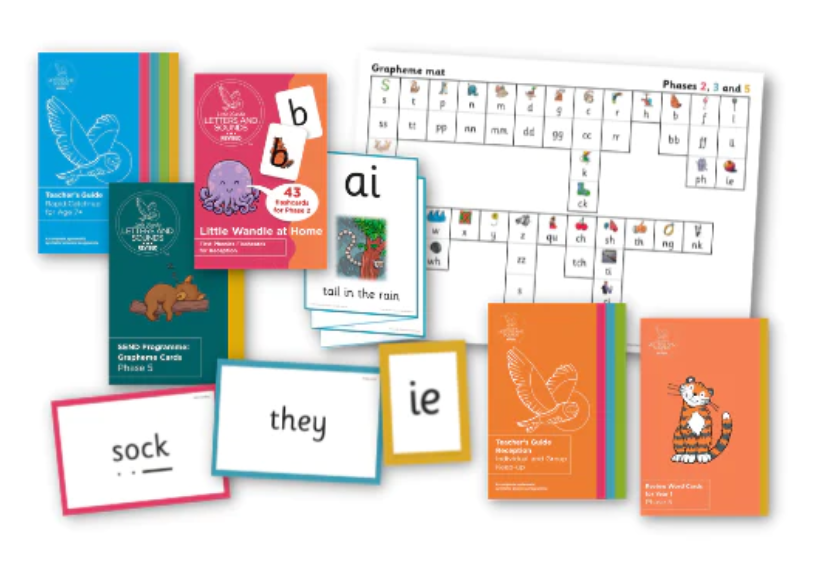 You will find all sorts of ideas, like those above, on the Books Trust website to help with reading at home, bedtime stories and lots more!
Make Story Time Special, gives ideas for reading with your child.
One of our youngest... Starting to enjoy books in Bears Class, Nursery!