School Uniform
School uniform plays a valuable role by:
Setting an appropriate tone; instilling pride; supporting positive behaviour and discipline; encouraging identity with, and support for, the school ethos; ensuring pupils of all races and backgrounds feel welcome; protecting children from social pressures to dress in a particular way; and, nurturing cohesion and promoting good relations between different groups of pupils. We believe, therefore, that school uniform supports effective teaching and learning.
Please see our policy for full details. In brief the guidance is:
All children will wear:
Red sweatshirt/cardigan
White polo shirt
(These can either be badged from our uniform stockist or plain red – no other logos or labels)
Grey trousers/skirt/pinafore dress
Black school shoes – that fasten safely and have covered toes.
During the warmer weather, red checked dresses or grey school shorts may be worn.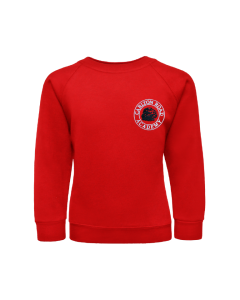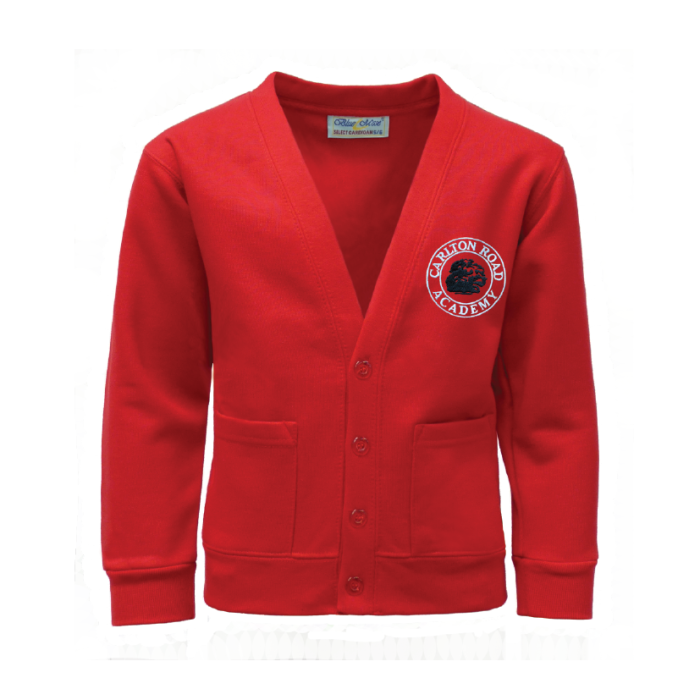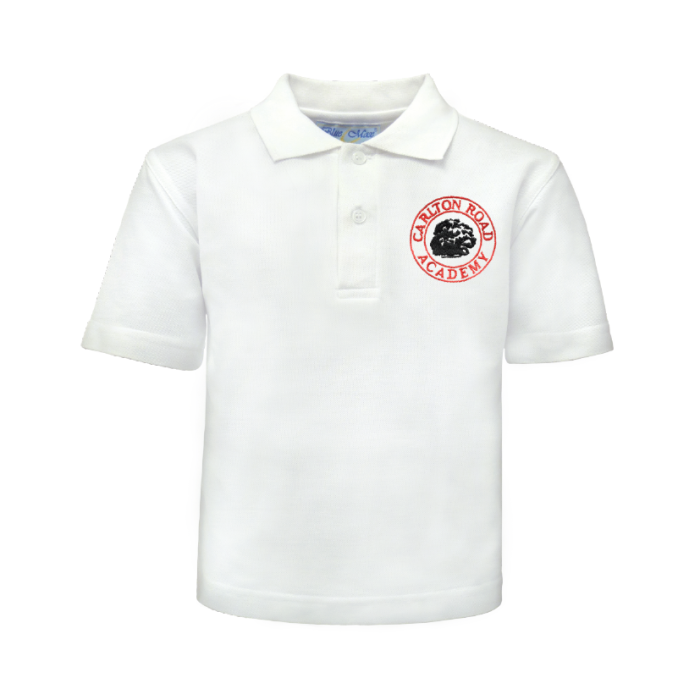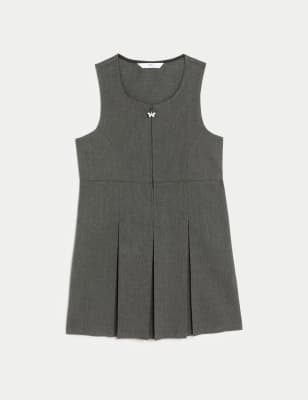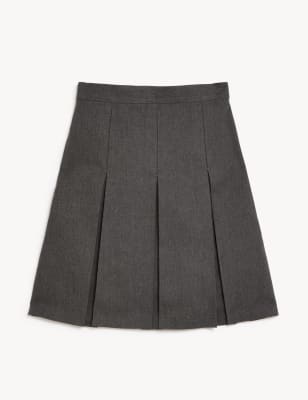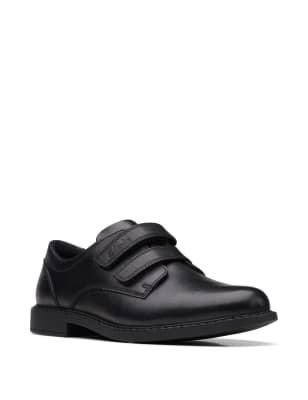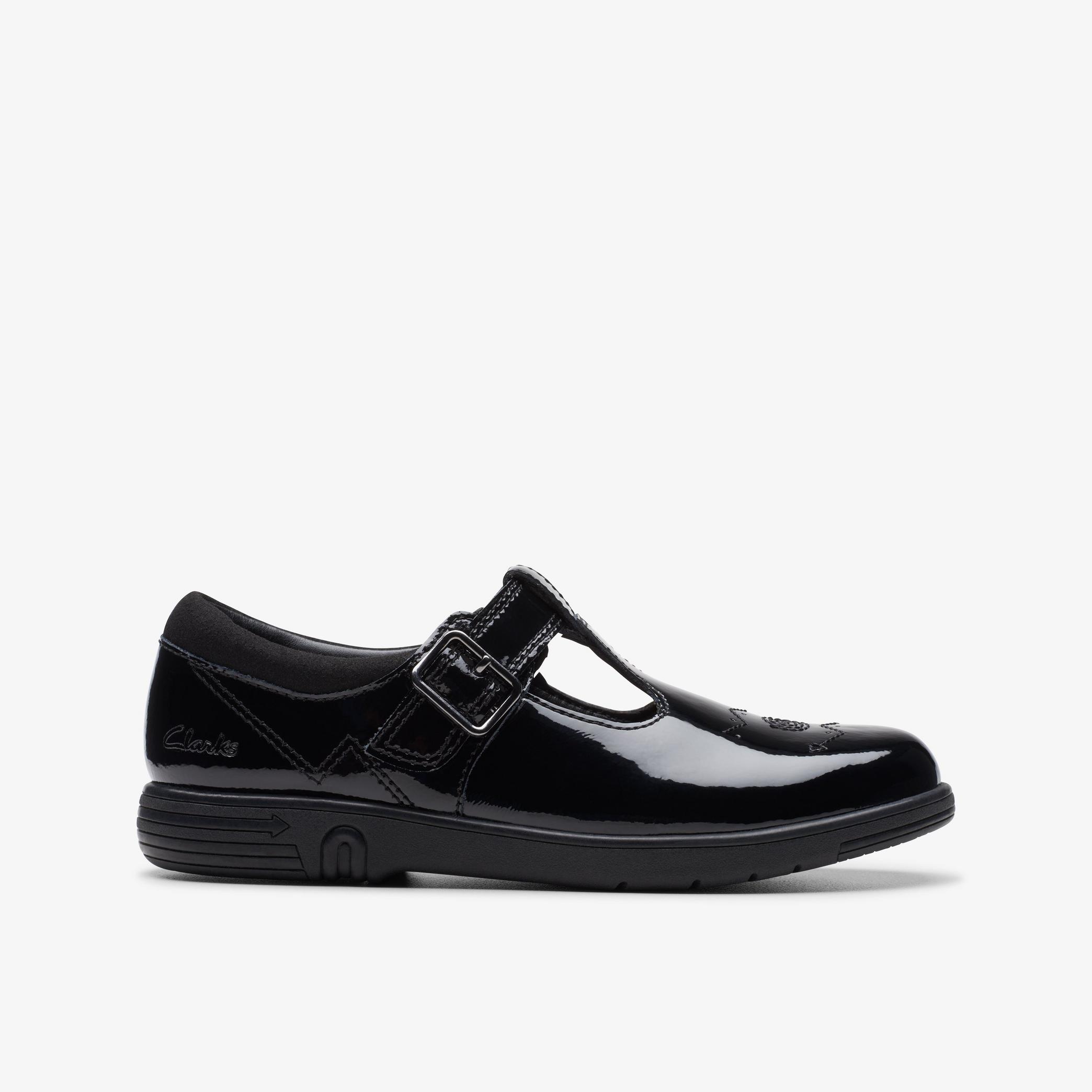 For Outdoor PE children need to bring:
• Tracksuit bottoms – grey or black in cold weather to go over shorts.
• Trainers
• Plain white/red t-shirt or school logo PE top, or badged Carlton Road PE shirt from our stockist
• Black sports shorts
Sport logo or designer wear is not permitted.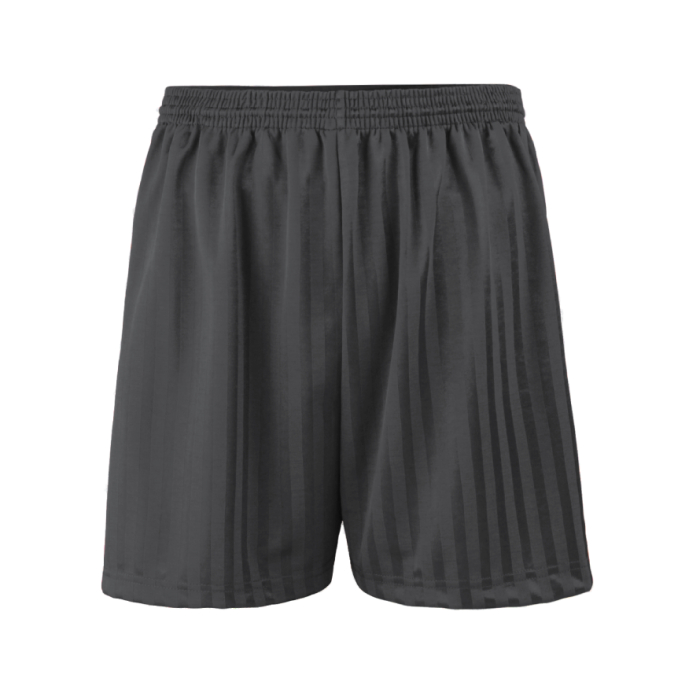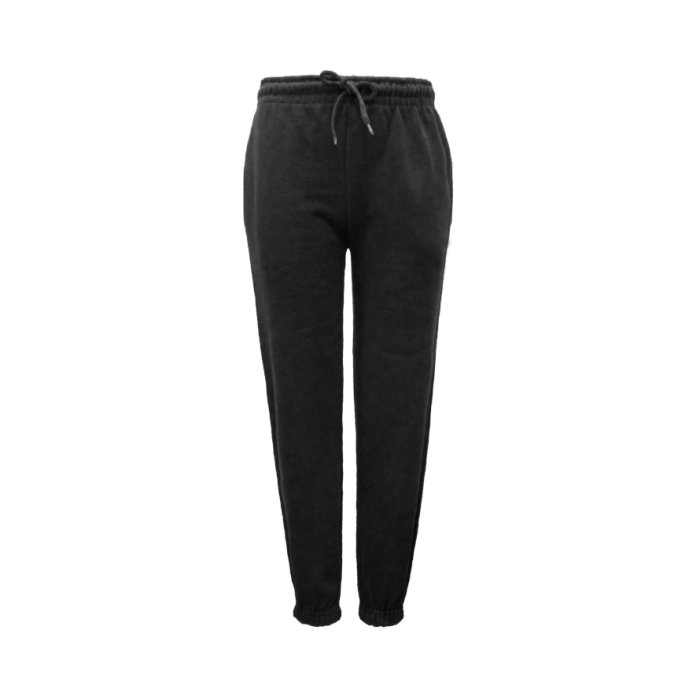 Children are advised to wear a cap or sunhat, that is appropriate for school, during the summer months to protect them from the sun during break times.
We do not allow children to wear jewellery in our Academy, however wrist watches and studs in pierced ears (one stud per ear) are permitted but these must be removed for PE activities, or earrings covered with plasters. Hair accessories to be small and plain red or black.
Fit bits, smart watches or other similar items are not permitted.
School uniform is available to purchase from either:
• Downtown Stores, Boston, Wyberton Chain Bridge, Boston PE21 7NL. (01205) 350505. https://www.downtownstores.co.uk/
• Nationwide School Uniforms, Vale Road, Spilsby (01790) 754522. https://www.nationwideschooluniforms.co.uk/
Local chain stores and supermarkets also stock plain red, white and grey school wear.
Second-Hand Uniform
Donations of second-hand uniform are sold periodically at a tabletop sale. Advance notice of such sales is given via our Weduc messenger service a week before the event.