Our Wellbeing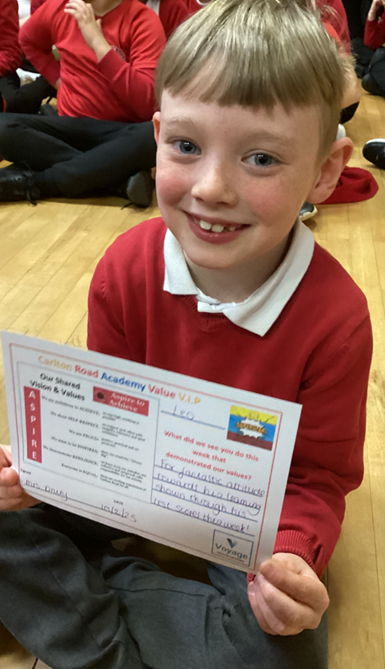 At Carlton Road Academy, as well as caring for your child's education we are committed to providing a safe environment that nurtures positive mental health and wellbeing. Feelings of wellbeing are fundamental to the overall health of our children, enabling them to successfully overcome difficulties and to navigate the ever-changing world around them. It is widely recognised that a child's emotional health and wellbeing influences their cognitive development and learning, as well as their physical and social health and their subsequent mental wellbeing in adulthood.
Wellbeing involves having a positive self-image and sense of self value as an individual. Resilience which is directly related to wellbeing, is about having the ability to cope with, adapt to new situations and manage setbacks. Through our Aspire Values Carlton Road Academy aims to support and teach skills to our children to increase their awareness of emotional health and wellbeing, as well as their resilience.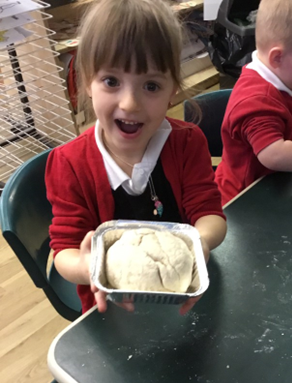 Alongside the above we encourage children to make physical choices which led to healthy outcomes such as sports clubs, food technology and learning to swim.
As well as our classroom teams, as a result of the increase of needs for wellbeing support for our pupils and families in the local community, the academy now employs our own family welfare officer , Mrs Johnson. She is able to help both pupils and their parents with the objective of enabling all our children to succeed in school and reach their potential.
Click here to go to our Co-Curriculum pages.
Click here to read about Cultural Capital at Carlton Road Academy.
Click here to go to our Personal Development page.