Nursery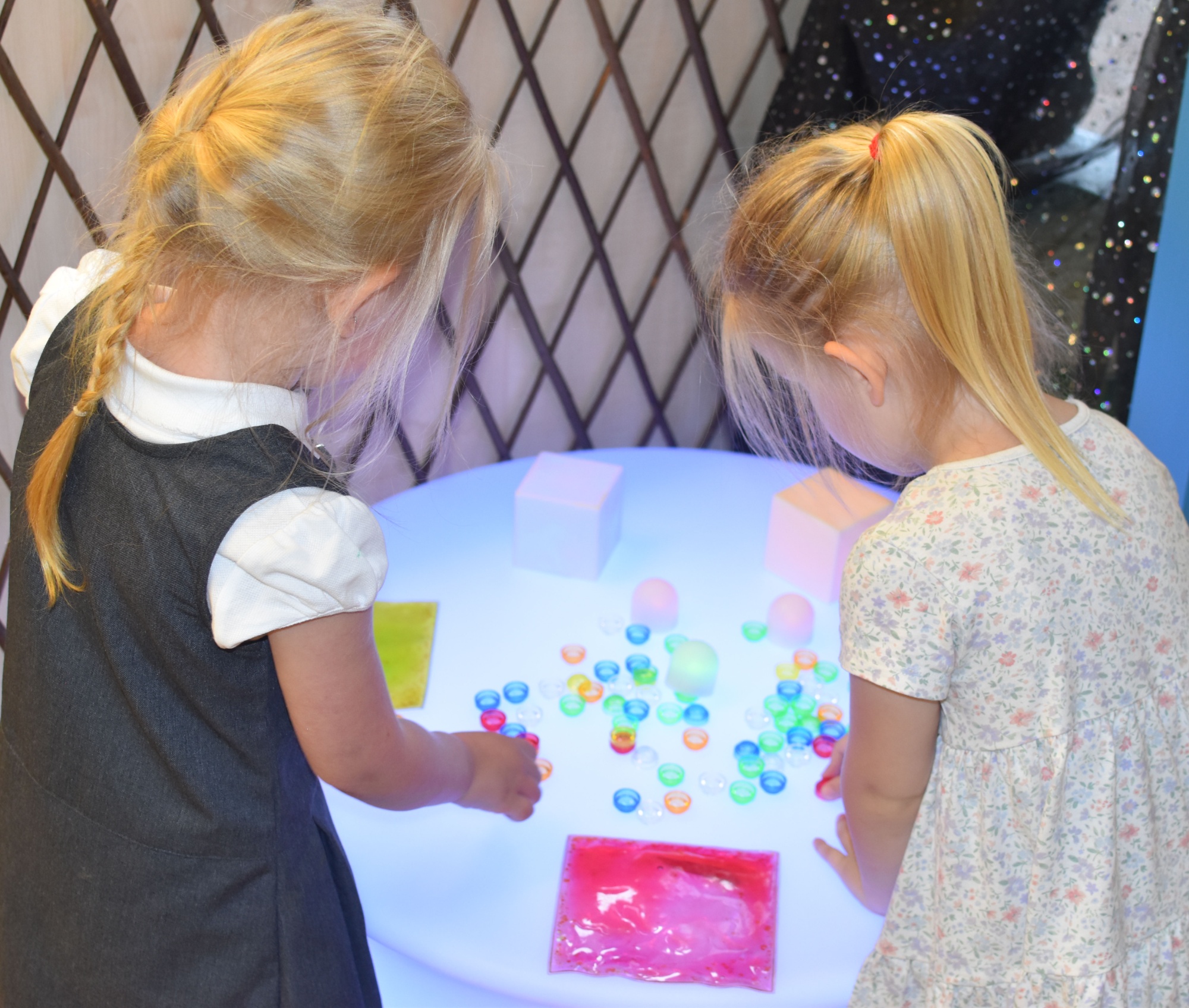 Our nursery accepts children for their pre-school year. We are open all day, the number of places in the afternoon varies from the morning due to demand. The school office can support you with application details and holds the waiting list for children who are not yet of age to join.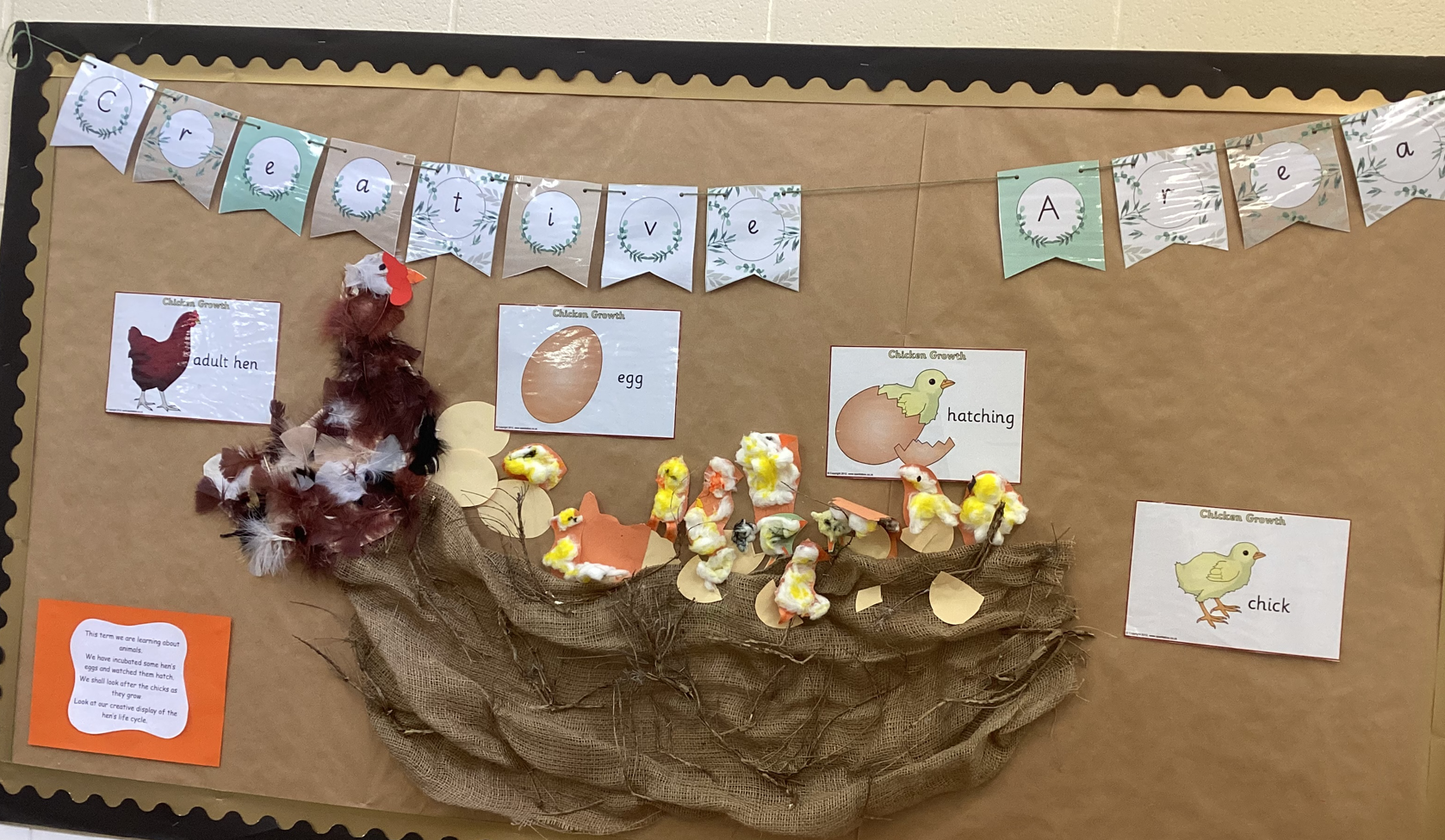 Our nursery provides great learning opportunities which are planned to encourage development in each of the seven areas of the EYFS curriculum. Each morning, the children take part in a small group activity, two whole-class inputs, and a healthy snack, alongside outdoor and indoor child-led learning.
By taking part in a range of activities, our children are socially, physically, emotionally, and mentally stimulated and supported to achieve and aspire.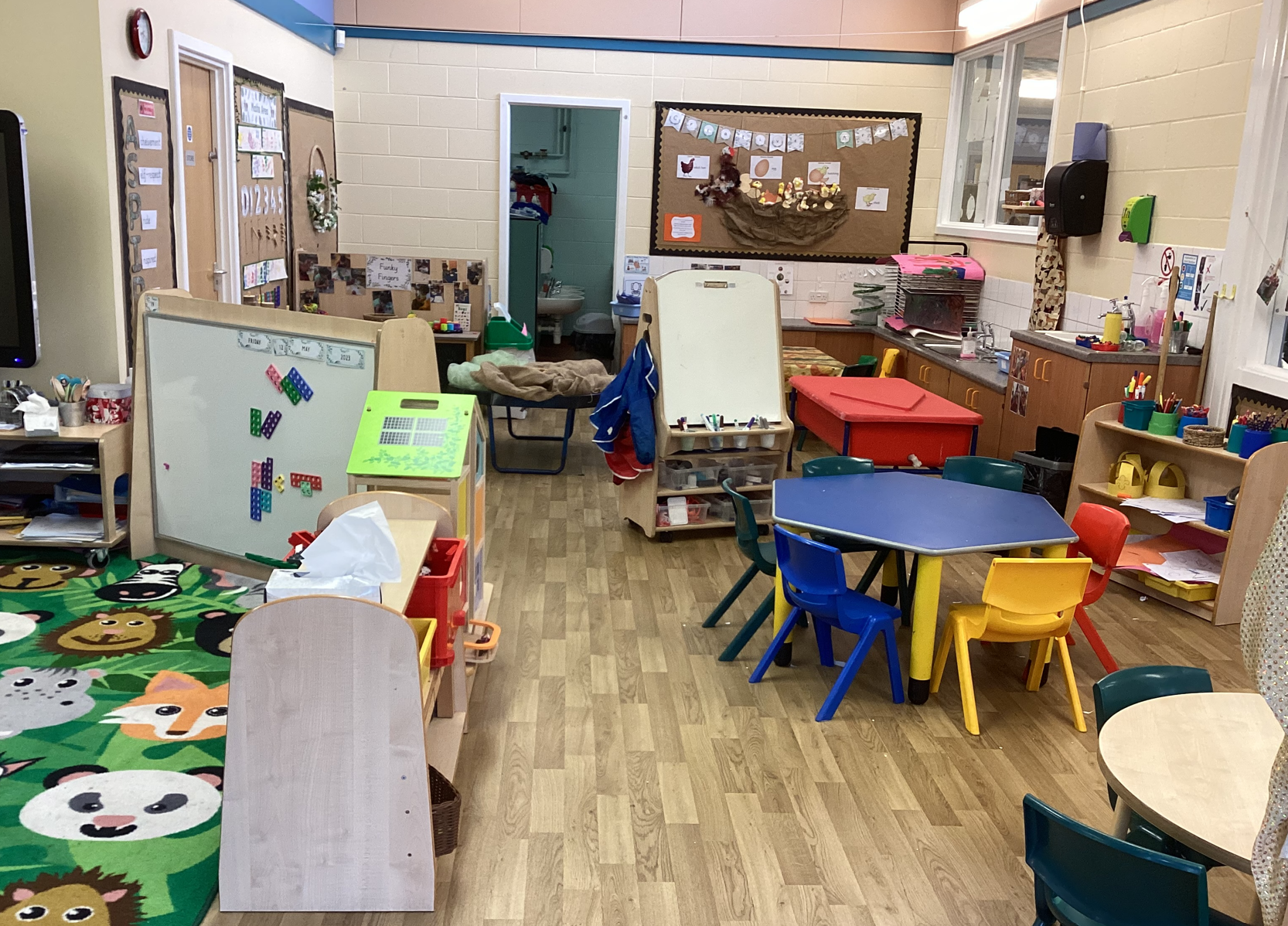 We aim to prepare our children for school by promoting independence and general life skills. Using plenty of praise, we encourage children to be resilient and use their initiative within the classroom, even creating their own learning opportunities and practising important skills within games, such as listening and attention skills and social skills.
We explore a variety of topics throughout the year, which allow our children to experience different opportunities. These topics range from animals to transport, giving all children the opportunity to explore and expand their interests. Incorporating traditional tales and other core books throughout, we promote a diverse range of literature and reading for pleasure.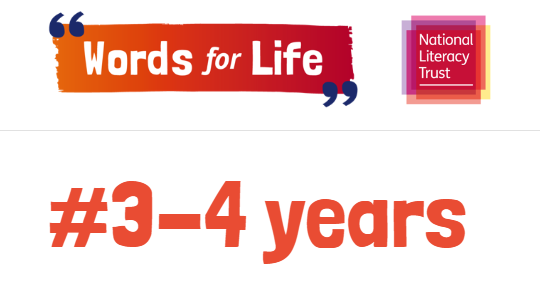 The National Literacy Trust "Words for Life" has a wealth of ideas to get talking and reading with your child at home.