Breakfast Club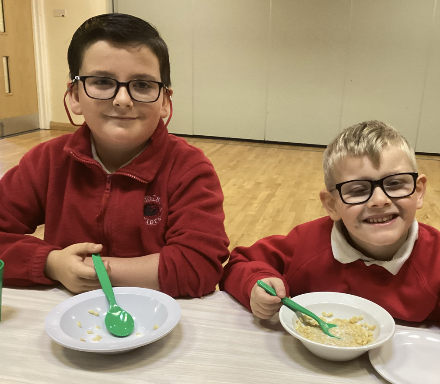 Breakfast is served at school at 8am after which children are taken to their classes for the start of the school day.
Children attending should wait in the front foyer to meet the breakfast staff at 8am who will take them to the hall.
There is a choice of cereals with milk, orange juice and wholemeal toast.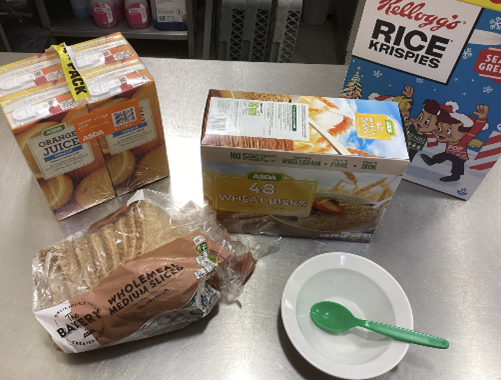 Pupil Premium Children entitled to free school meals may have breakfast free of charge, for others we make a small charge of a £1.00. This is charged by the office through "Parent Pay" if your child attends for all or part of the service.
Click here to go to our Parent Pay page.