Our Pupils On The Airwaves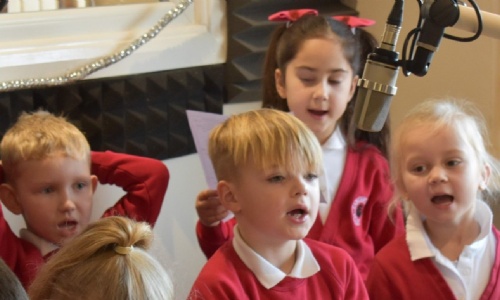 Some of our Year 2 children have been featured singing songs live on Endeavour FM!
They sounded fantastic and really enjoyed this memorable experience.
They were also given a tour of the radio station and got to see how everything works.
Many thanks to Endeavour FM and Voyage for arranging this!