Learning Outside the Classroom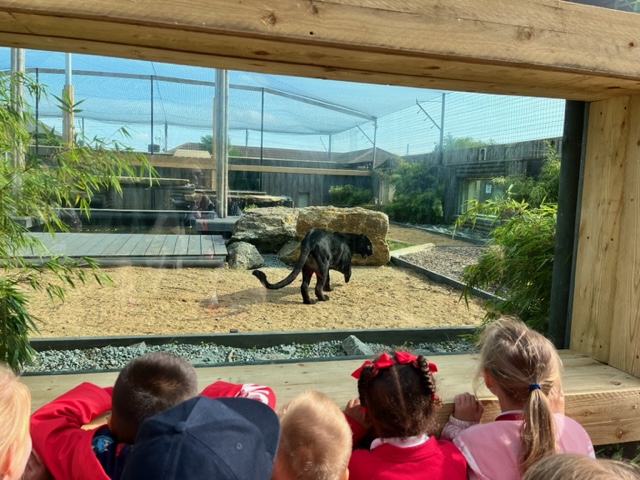 Not all our learning takes place inside a classroom; many opportunities happen outside them . Some occasions may involve a journey - to a destination nearby or sometimes far away. Others may mean travelling no further than to the hall or out into our the academy grounds. Wherever we journey, getting out of the classroom can mean more memorable opportunities and experiences. At other times the outside may come to us, and we welcome visitors and guests to share learning and their personal life histories with us.
Such richness and diversity adds to the aspirational aspect of our curriculum and heightens pupils opportunities to achieve as they are inspired by experts, environments and real life experiences.
Here are some of our favourite experiences...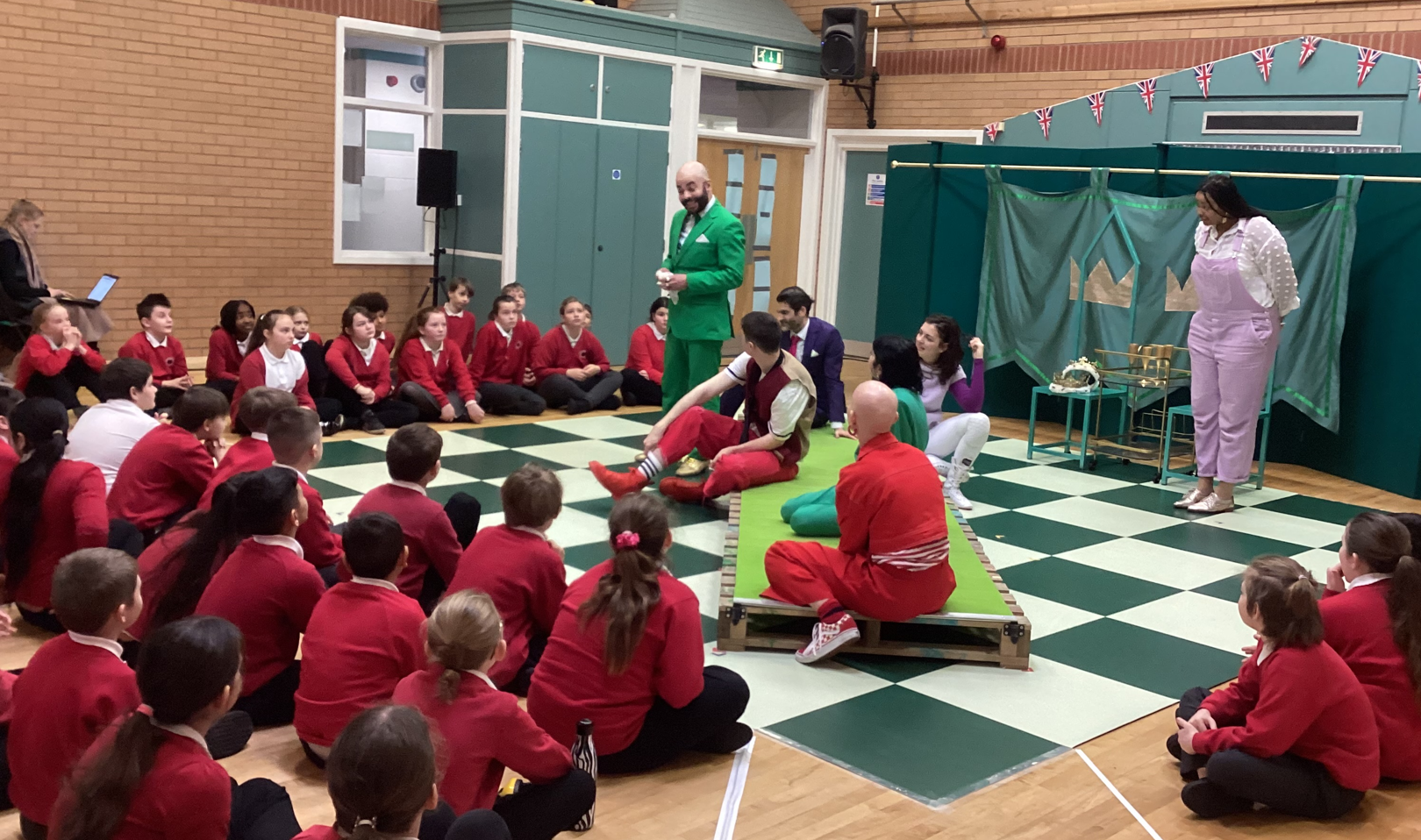 After Show Q and A : Year 6 with the National Theatre touring production of Hamlet
National Theatre Website "Hamlet" 2023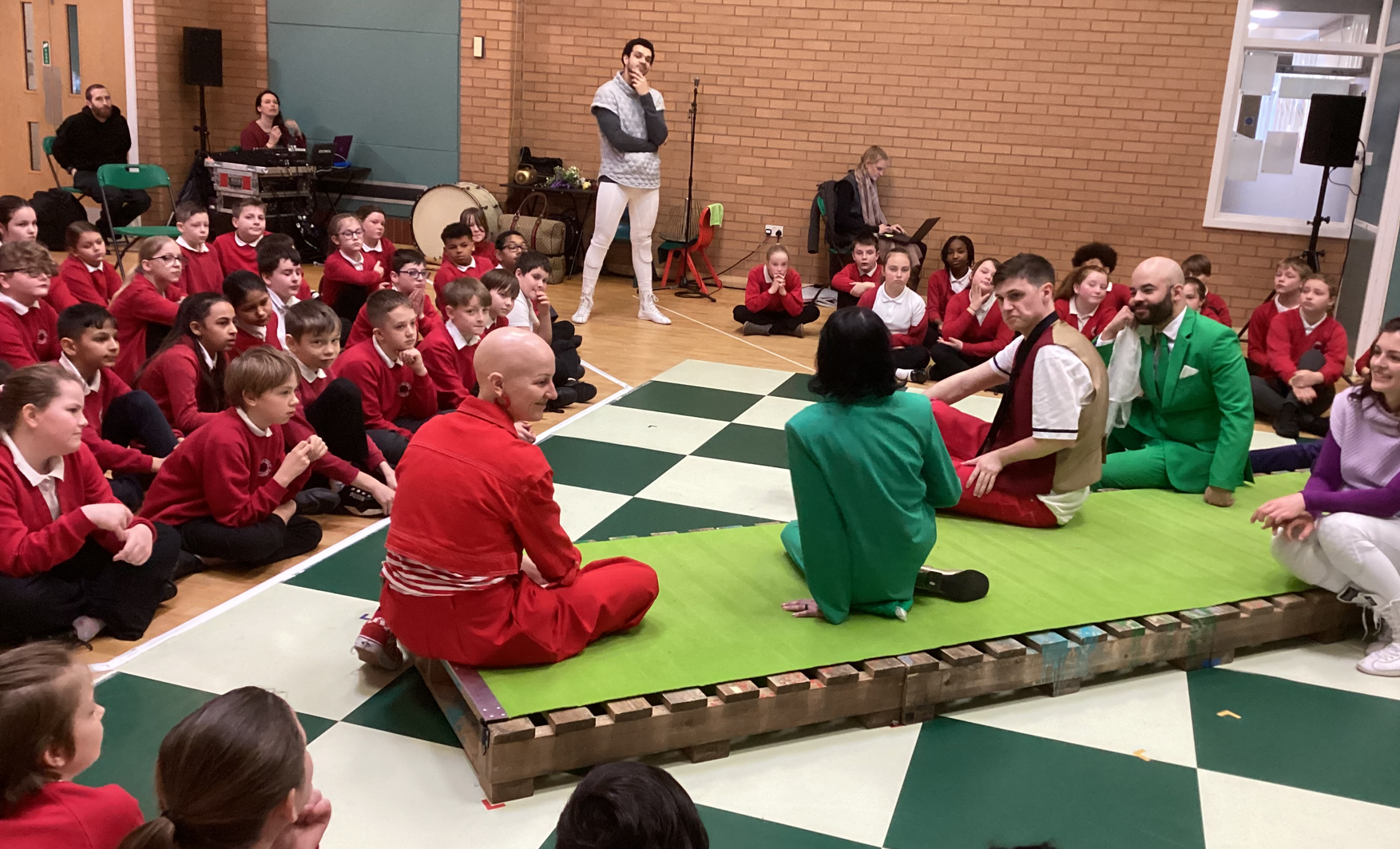 Year 3 "Big Sing" Boston Stump April 2023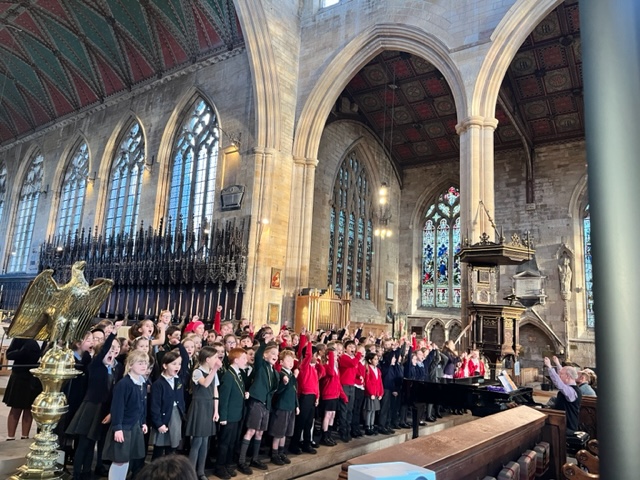 Year 3 (center in red jumpers) enjoyed 10 weekly sessions of choral singing with John Lyon, the musical director from the "Boston Stump" , our iconic parish church, before taking part in a choral evening to which parents and famines we invited.
The event raised the roof and undoubtedly the experience was one the pupils had not had the chance to take part in before. Excitingly it has brought about new links for the academy and we look forward to a continuing partnership.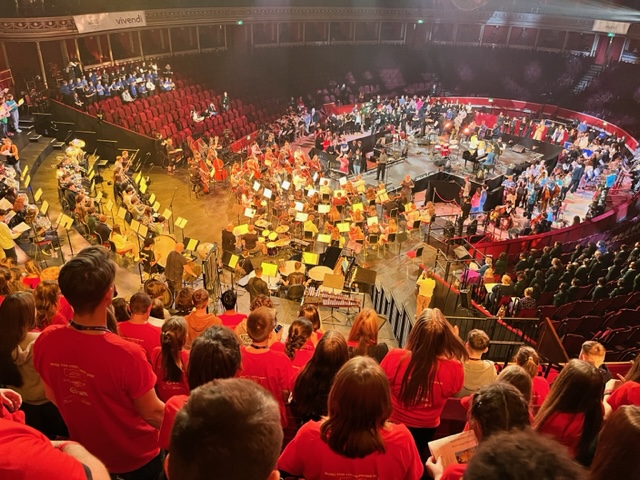 In November 2022 we were invited to take part in the Schools Proms at the Albert Hall. As part of a 400 strong Ensemble it was a night we will never forget!
As well as our own "turn" we got to watch the whole show and see and hear a diverse range of music from orchestral pieces to rap bands.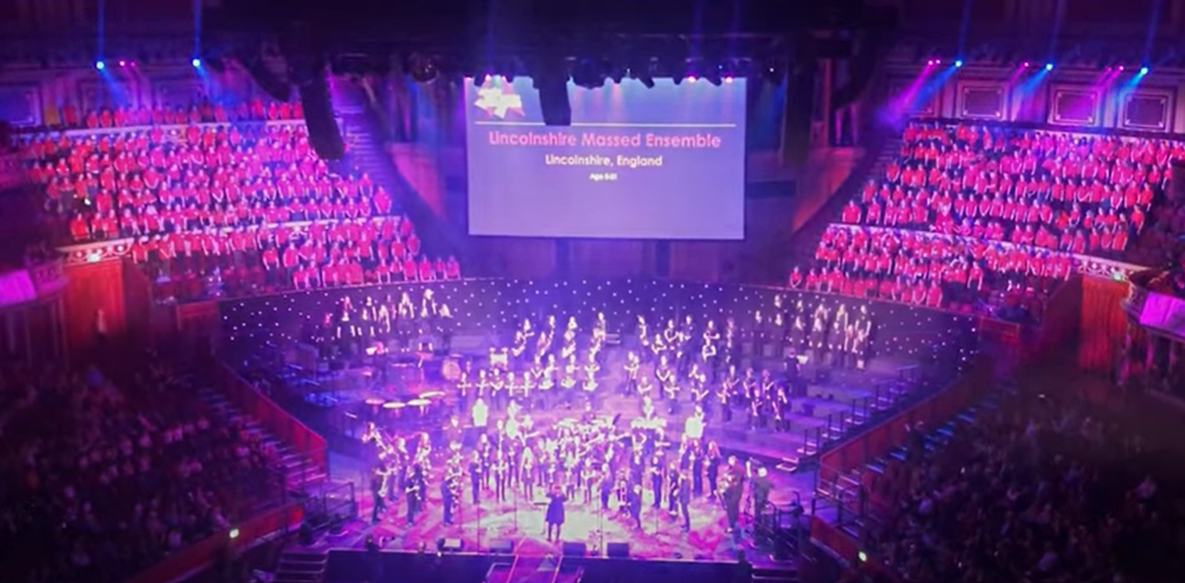 We also take part in outside field trips, visits to wildlife parks and farms, museums and activity days such as those held at the Lincolnshire Show ground.
Snipe Dales geography field trip, The Collection Lincoln Roman and Egyptian Days, Magna Science museum.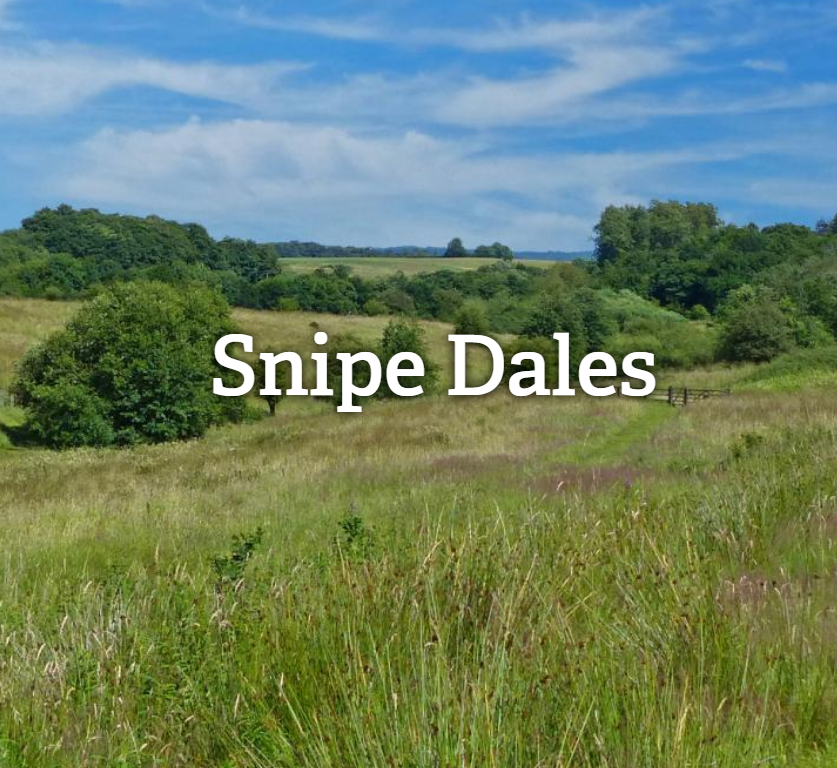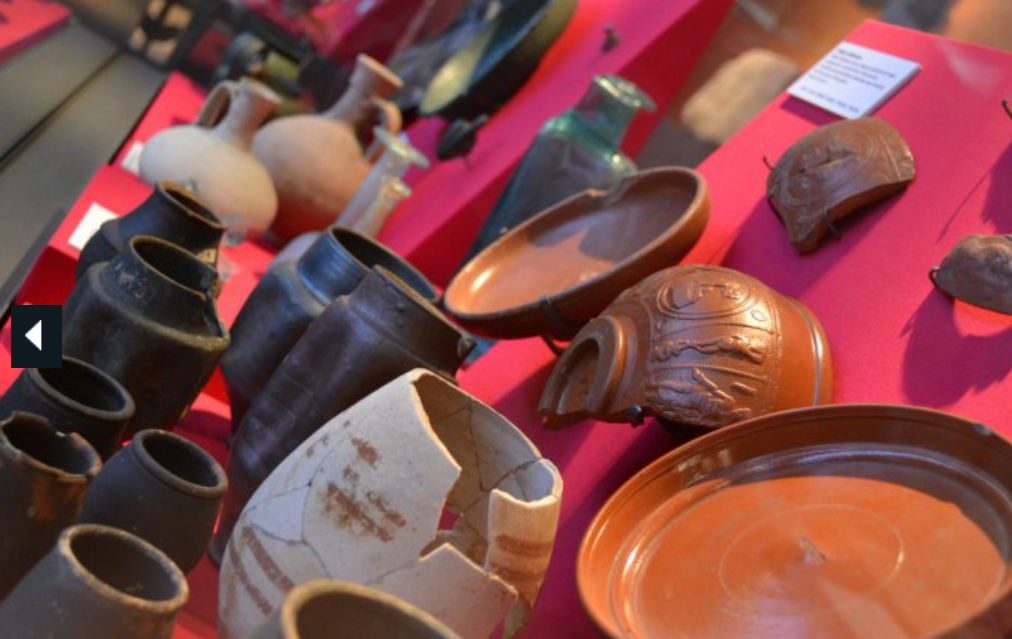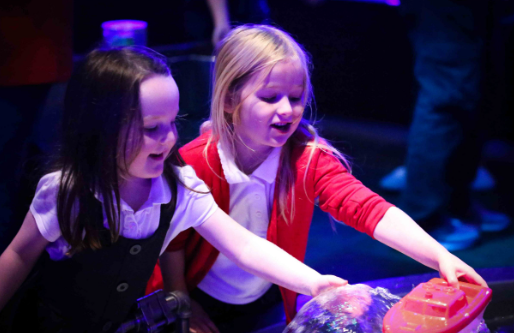 Year 1 trip to see the Tigers!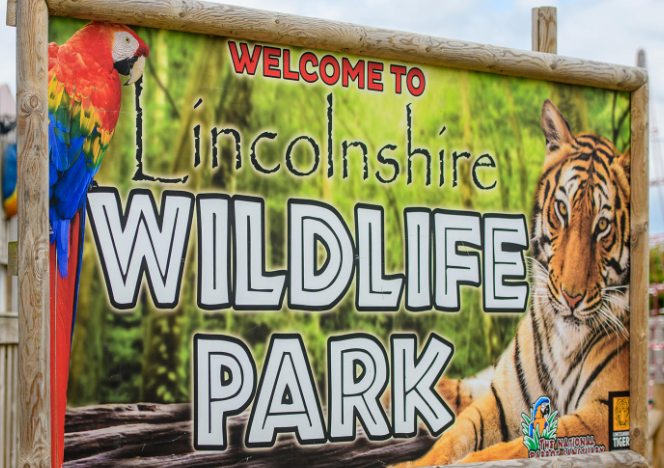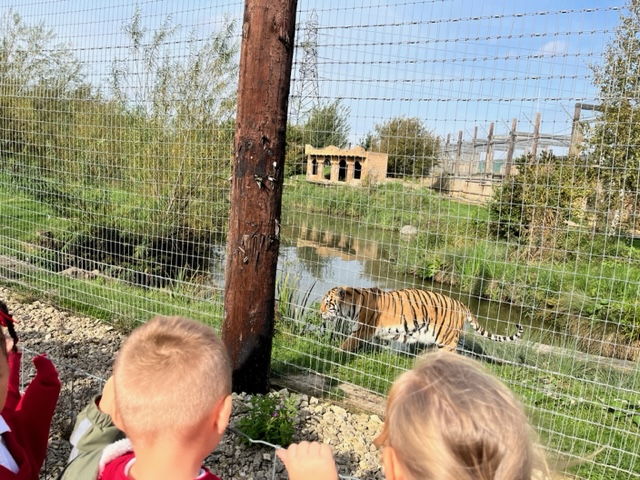 In Year 6 an opportunity to travel with school on a residential takes place and this introduces the children to experiences out of their comfort zone and life to date. These build resilience, inspiration and a terrific sence of achievement. They return proud of their achievements and bonded as a team.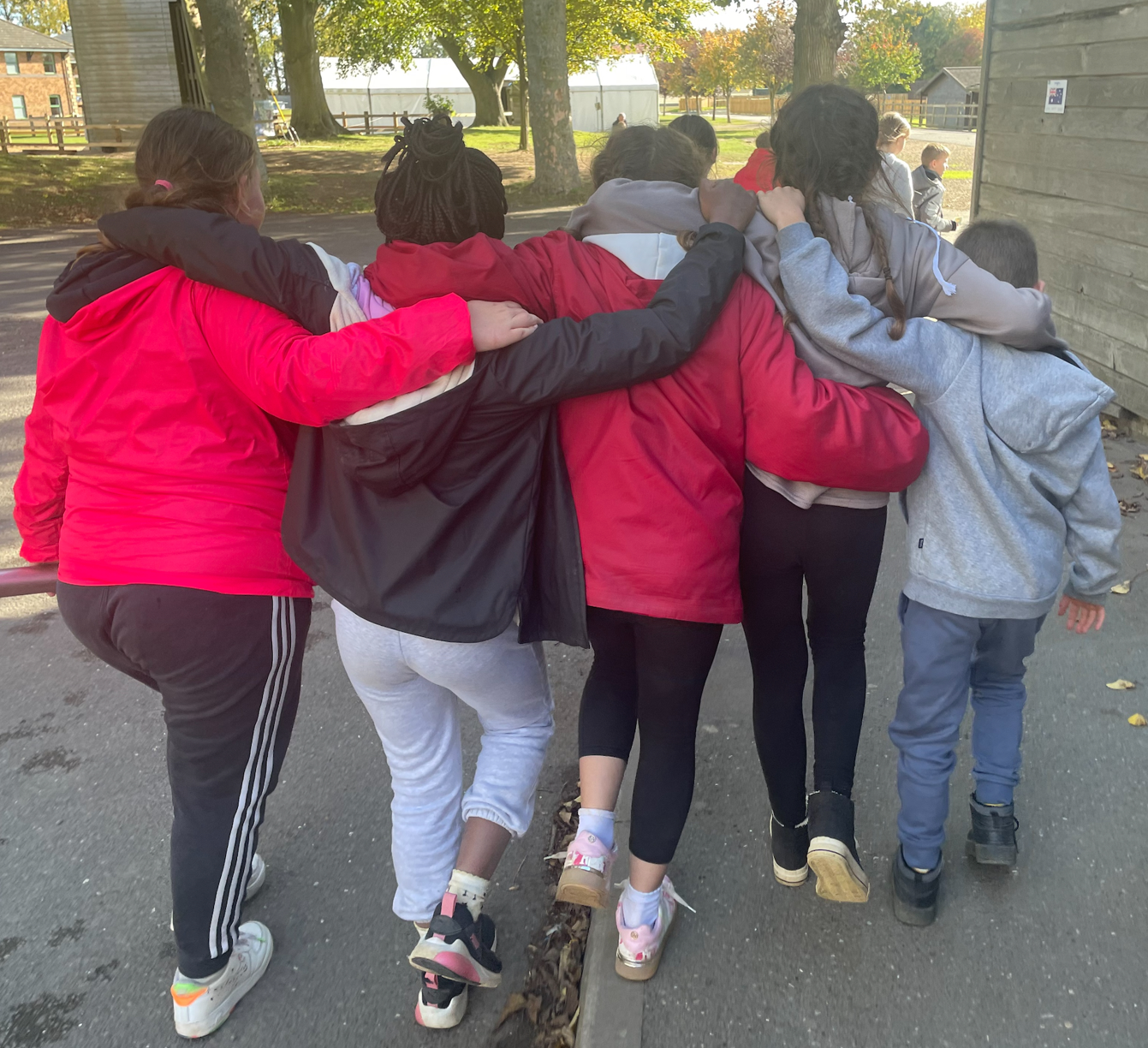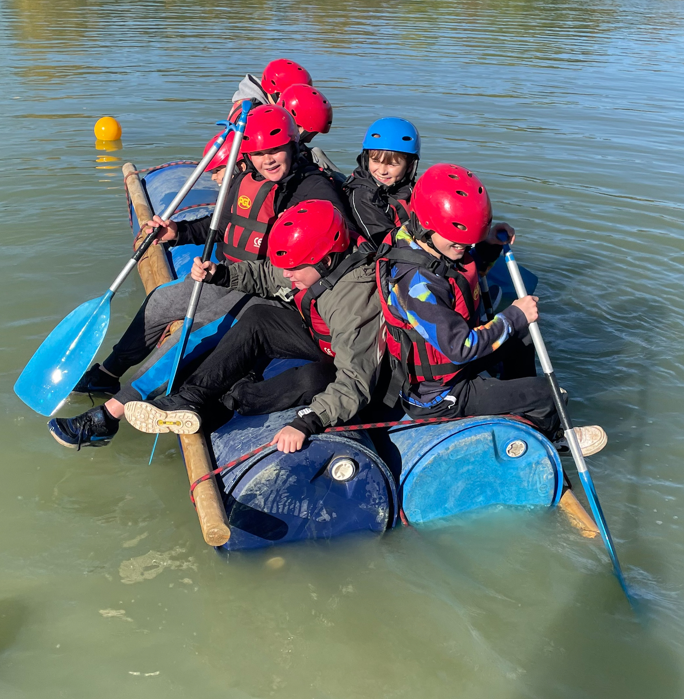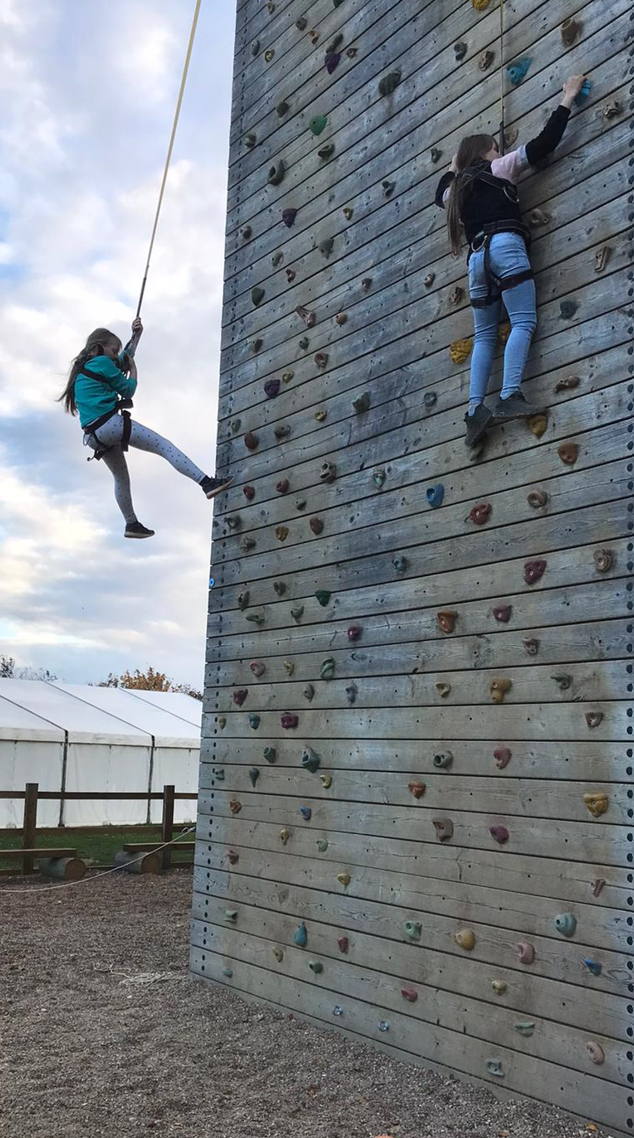 Safety on school visits.
Educational visits are an extension of our children's classroom experiences and are staffed by the school team in line with the Trust's policy. Visit leaders are trained to national standards; events and locations are evaluated and risk assessed to ensure they are appropriate and safe for our pupils.