Curriculum Accessibility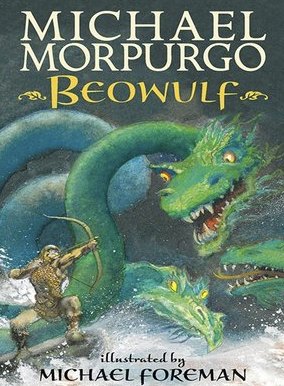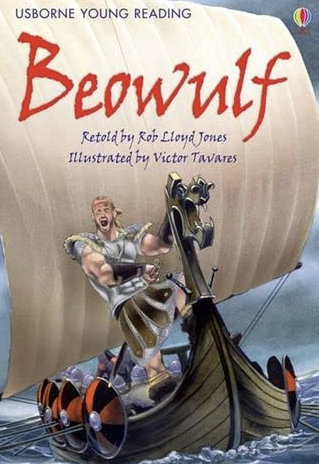 No two children are the same. Our pupils learn in different ways, at different speeds, and we need to remember that many are working in a second language.
As a result teachers plan to make the learning accessible for all learners; we use a range of strategies to achieve this. For example in English we may use two versions. of the same narrative. One with aspirational language and age appropriate complexity that many can read and everyone can listen to; another with different density of text and more illustrations for those new to English or at a different phase of reading.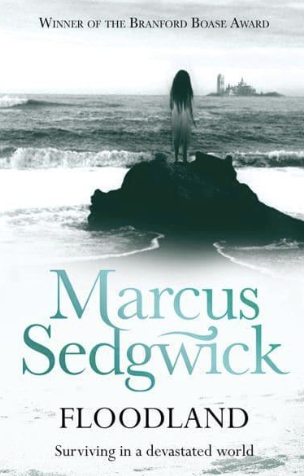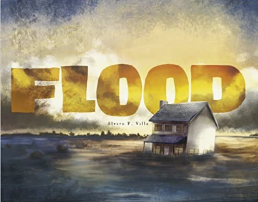 In some cases we have used a book with ambitious content next to one with only illustrations which all children can imagine the words for, and be inspired to write them their own level.
In other areas we may change how the child records their findings such as using a SeeSaw video in science or recording their explanation on Tapestry.
If a child's learning plan indicates they will benefit from small group work then they may have opportunities to learn in one of our intervention spaces where the learning can be made accessible eg a practical maths activity, without distracting their peers from a written task.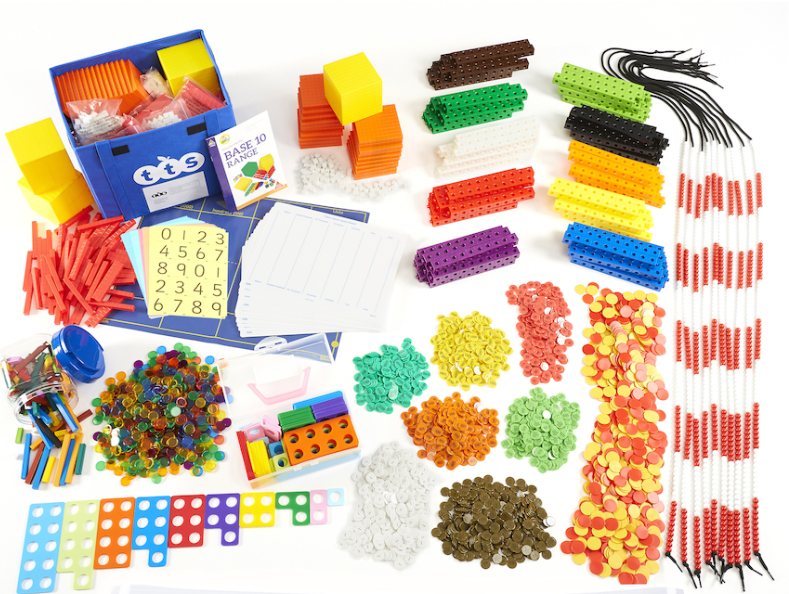 Tasks may also be made more accessible by providing manipulatives to enable children to visualise a concept when the language may be a barrier to understanding.
Different recording techniques may be used such as video or photographs which provide opportunities to develop language or recall without having to write.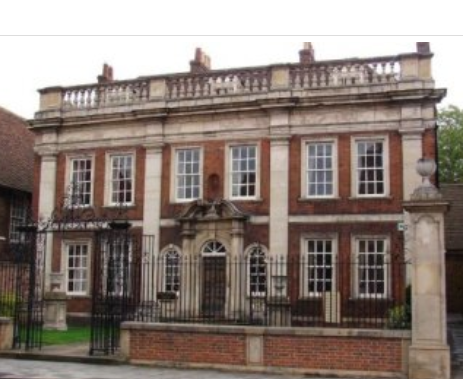 We also aim to put learning into a range of contexts so it can become more meaningful. For example Years 2 and 5 recently took part in historical writing workshops at Fydell House in Boston.